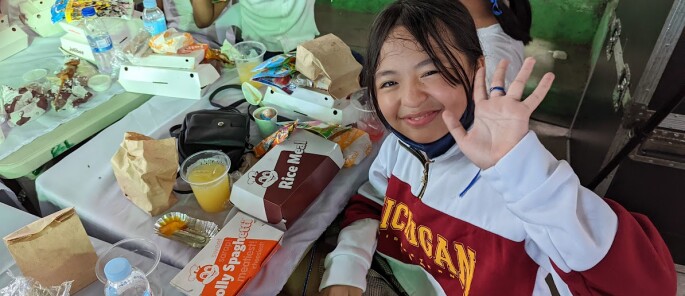 An Amazing Week In August
Aug 29, 2022
After more than 2 years of not being able to be together because of the pandemic, we made up for lost time this August 2022.  First, we celebrated our college graduates from the school year 2021-2022.  These young ladies persevered through many difficulties to achieve their goal.  We are so proud of you and honored to be part of your journey!
Once again, the Miss Universe Organization continued their support and participation in our Philippines Sponsorship Program.  Two of the previous Miss Universe Philippines winners came to spend time with our students at our location in Tondo, Manila.  Rabiya Mateo and Beatrice Luigi Gomez gave encouraging messages and spent time meeting the students and, of course, taking many pictures!
But that's not all!!  Then we had a wonderful event put on by our new partner O Skin Care LLC.  Olivia Quido-Co and her family joined us for a day of fun, food and encouragement.  We are so thankful for their support.  They recently did a campaign and raised sponsors for 100 new elementary students!  Thank you Miss O, Jason and all your team for an unforgettable day!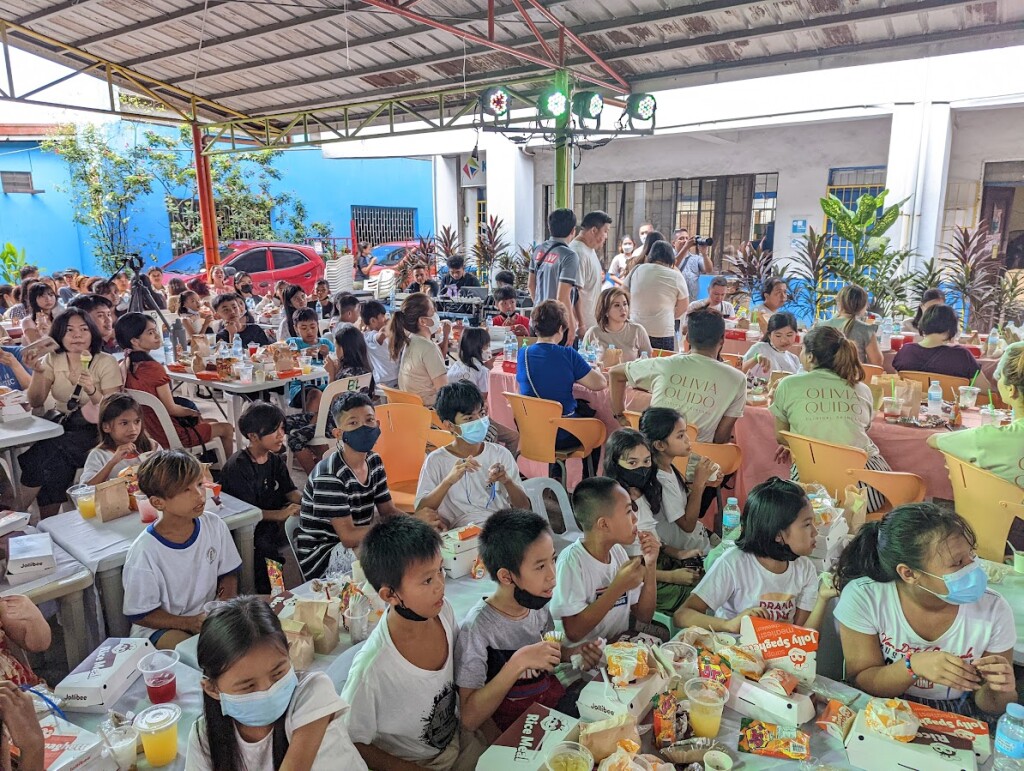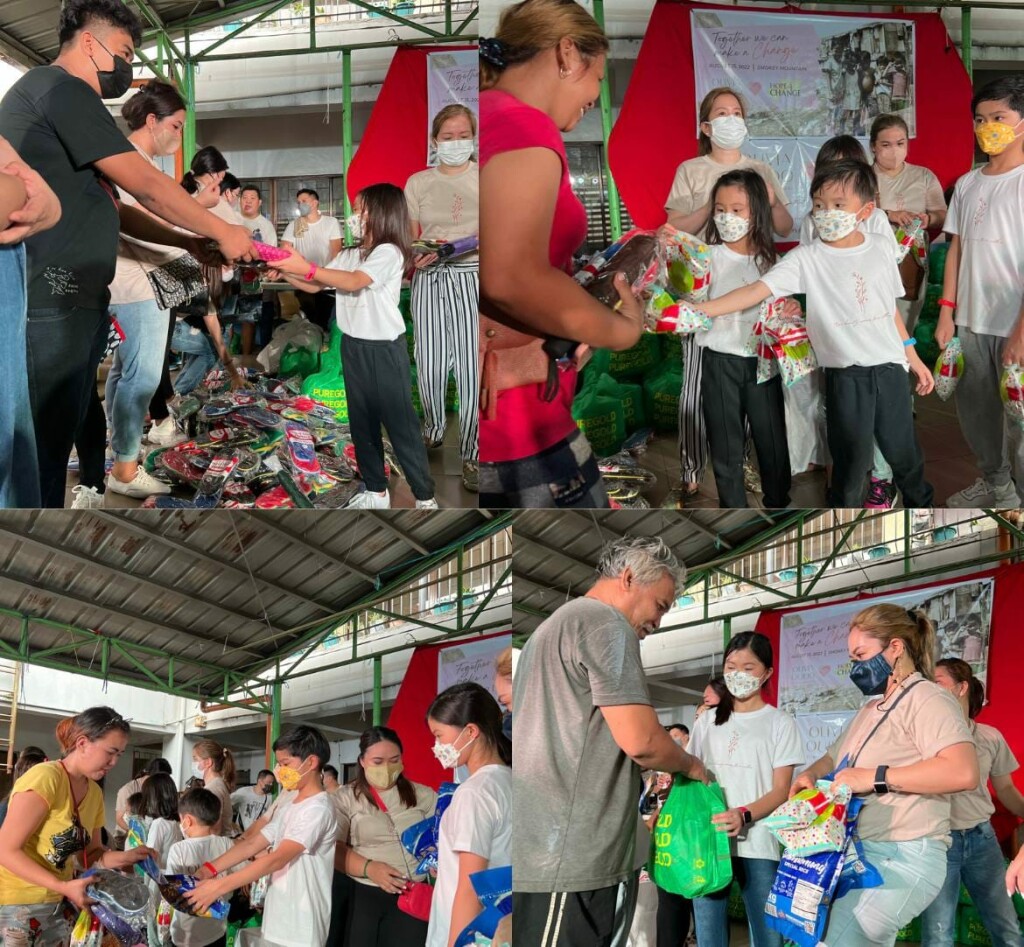 We are looking forward to the new school year.  Thank you all for your support!