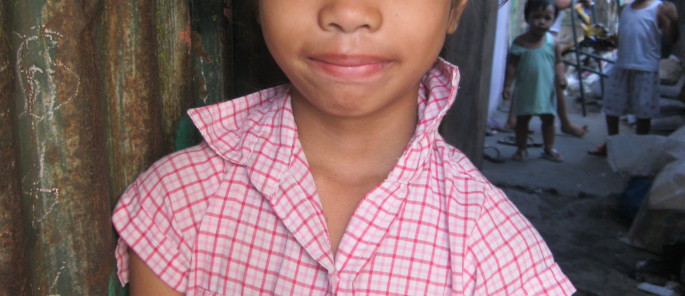 EVEN THE LITTLE THEY HAVE….
Mar 9, 2016
I realized that I've been here over 3 weeks and have not written any blogs like I normally do.  Well, here you go!
It's been a very busy time with a lot of activities and visiting students…even a couple of touristy things thrown in which I normally don't do much of.  This is the first time my wife is traveling with me since we adopted our daughter Daniellee 19 years ago.  So there's been a lot of catching up for her!
When we first arrived we learned of a fire that effected the community we work in adjacent to the housing units where most of our students live.  One of our elementary students, Lovely, lives there and here house was damaged from the fire.
Already living in poverty, this family lost nearly everything.  But because their house was still "structurally sound"  they only received a bag of rice from the relief effort.
After visiting today, we will be helping them with some of their needs.
This is the plight of many living here.  It's not like the good ole' USA where you can get assistance for almost every circumstance.  These people are left to find a way to survive.
Even in the midst of their hardship these people still greet you with a smile and are happy to spend time with you.  People often ask me why I travel so far to help these people….it's because they give me more than I can possibly give them, because even when "The little they have" has been taken from them, they still are able to find joy in their circumstance and show hospitality to others.  For that I will forever be indebted to them.