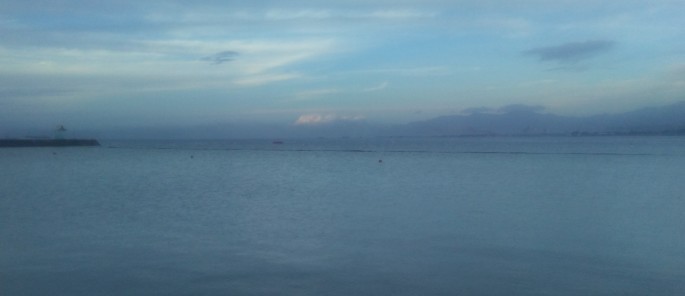 UNCHARTED WATERS
Feb 22, 2017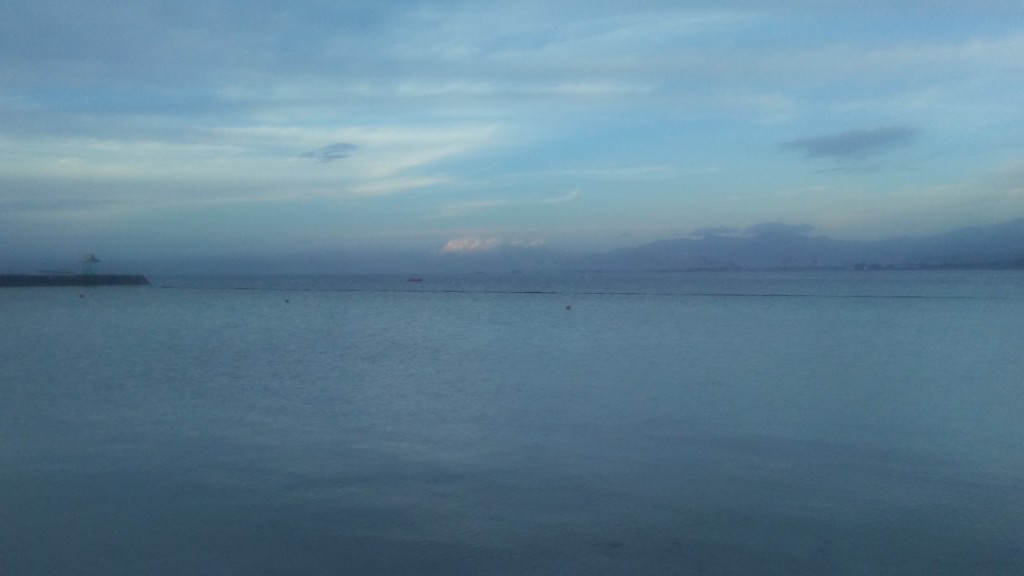 It's been an interesting time for Hope For Change.  In many ways we're entering into uncharted waters, new experiences!
Directors James and Sarah Smith will be in Nagaland, India for another extended period of time also visiting Nepal.
I am here in Manila starting the process of registering Hope For Change as a foundation here.  Our first step is done, securing our official name: Hope For Change Philippines Foundation.
Dealing with gov't agencies is not my cup of tea, but thankfully I have many hands here making the work load light.  Doors have been opening that will help pave the way for us to engage people here in the Philippines to partner with us in helping even more people struggling in the grips of poverty.
A quick update on one of our elementary students, Lovely. Last year her family's home was damaged in a fire in the community.  We were able to help with their reconstruction.  Their home was the first I visited when I arrived and I'm happy to say they're doing much better!
This year we have 5 college students graduating and we're excited to celebrate with them at our annual celebration on March 12th.
Thank you all for your support and encouragement!  Thank you to our wonderful sponsors.  I'll keep you updated!
Paul Grimsland