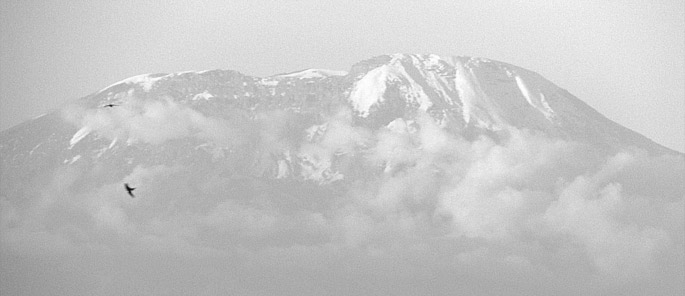 Delayed Monsoon Season
May 14, 2009
Walking on our deck early this morning with echinacea tea in hand I thought, "This is the morning weather we had in Mokokchung back in October, 2008." It's raining today without a trace of blue in the all-gray sky and the temperature has warmed to about 53 degrees fahrenheit (12 Celsius). Three days ago I purposed to call my friend, Sentila, to ask if the monsoon rains have begun.
My call to Senti's mobile rang at 8:30 p.m. Nagaland time compared to our New York time of  ten a.m. Three months have passed since we've spoken via telephone. I only said, "Hello?" and she quickly responded, "It is Sarah!". After pleasant inquirings about husbands and family we moved into talk about the children's residential school that she and her husband, Moa, oversee. Nagaland is situated among the Northeast States of India and Mokokchung Town is the most important urban centre in Northern Nagaland.
The school is forced to buy water during the four-month "dry season" as supply to the 470+ students and staff all the while counting the days and weeks until monsoon brings the heavy rains.  "Monsoon season has not yet begun," Senti tells me. "The rain is not as good or as consistent as before. The clouds form but then a strong wind comes and blows the clouds away. Here we are in middle of May and we've not had regular rainfall. Our hope is that by the end of June we will have regular rainfall."
HOPE FOR CHANGE has determined that Moa & Sentila need an additional reservoir to "harvest" water from the sky to get the compound population through these "dry" seasons.
Sarah A. Smith