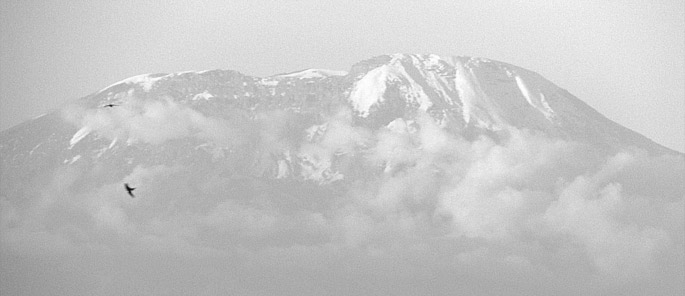 "Giving" in Any Language
May 22, 2009
Spring cleaning began at our house today; okay, I admit I'm a slacker when it comes to cleaning even though I DO ENJOY stepping back to admire the transformation from dirty to clean. My trouble is that there are so many other things I'd rather do (than cleaning).  Nevertheless, today I began with the windows and while hands and arms were swirling I looked out. Windows are cool and in today's media culture the IT version comes to mind first but I'm talking about the traditional definition of the word.
Using windows we can "look out", "look in", "see out", "see below", "see at a distance", and "look up" especially at night which I like a lot. Windows allow us the opportunity to see what's going on outside of our world. I'm going to take a leap here but "giving" happens as a result of looking out through metaphorical windows. We're presented with another's need either through a picture, a report, an encounter and our heart begins to see beyond ourselves. Our gaze is captured and motivation to act follows.
Our organization's philosophy states, "Those who receive aid will have their lives transformed from despair to hope and those who provide aid will experience the transforming power of giving and the enduring satisfaction of having fostered HOPE FOR CHANGE."
This holds true in any language, any culture.
Sarah A. Smith