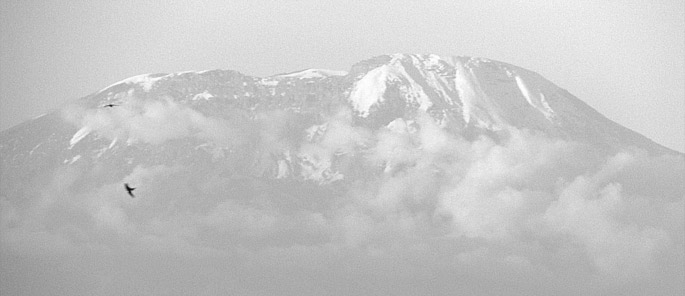 The Joy of Water….
Jun 1, 2009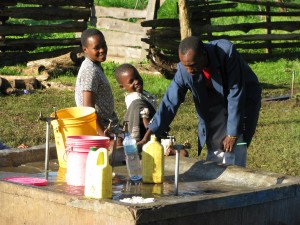 In the USA each of us uses about 151 gallons of water per day.  In most East African countries most households use less than 5 gallons of water per day. 
It's a great joy to watch people who have at times walked five miles a day to get their water to  now have water available in their village.  I don't write this to make us feel guilty, but that first of all we would be thankful.  Then maybe we could take the opportunity to give our brothers and sisters some refreshment…..give them some water.  "Like cold water to a weary soul is good news from a distant land.  "  It would be good news from a distant land that there are people in "our" world that are interested in helping sustain the life of people in "their" world.  Make no mistake, we live in very different worlds.  www.H4Cinternational.org would love to give you the opportunity to get to know their world.  "As you do to the least of them….."  Look at the smiles on the faces of these people as they get their water.  Kinda of great, huh?
There is a powerful line in the song by Sara Groves'  "I Saw what I Saw."  It says, "something on the road cut me to my soul."  It brought back a distinct memory that I can never forget.  My first time in East Africa in 1993 I remember walking down the road, it was a time of drought.  The dust was up to the ankles of the people…..I was overwhelmed, didn't really know what to think or feel.  I was cut to my soul.  It's was painful, but it has helped to begin to change me.
James R. Smith