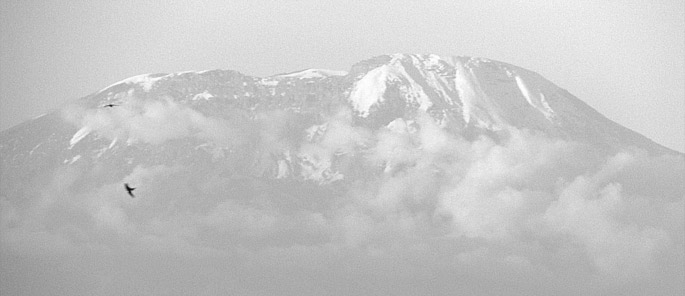 South Africa
Jul 4, 2009
Phew!!!!!!! South Africa is both beautiful and busy.  Right now I am hurrying as I write because I am on someone else's computer.  I have been able to meet many people who are like-minded as we are within Hope for Change.  I attended the Mercy Alliance Summit  in Jeffrey Bay earlier in the week.  Many people, great vision for what we can do together.   More details to follow.
Among the things that have impressed me has been the many volunteers of YOUNG people who have come to give their summers to serve the poor and homeless children.  As one of the Directors of Hope for Change I put forth a call for young and old, middle age.  All hands on deck.  Let's do what we can do while we can do something.
Sorry no pictures, but they will be forthcoming.  As always MUCH LOVE and THANKS!
James R. Smith