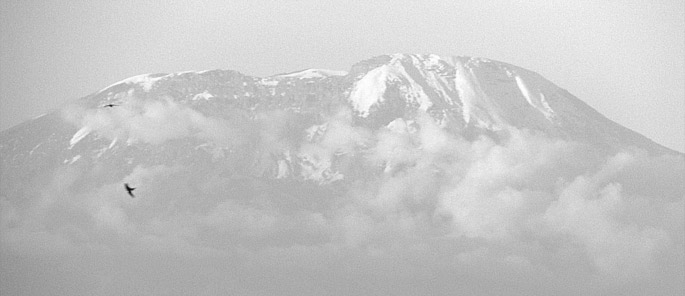 The Containers arrive………………!!!
Jul 14, 2009
Bags of rice and other supplies
At long last after four months since send-off, the three containers arrived from the Port of Seattle.  These containers had been loaded in Poulsbo, Washington in March, but it took this length of time for them to arrive in Sakila.  If you could hear the whole saga of the journey of these containers you would not believe it…and I'm not even talkng about the fact that these containers passed through the waters where cargo ships have been raided by the pirates from Somalia. 
It's hard for us to imagine what it means for these containers to have finally made it to their destination.  The contents of these containers include food supplies, water pumps (some of you remember the story of how these were provided) medical supplies, school supplies, provisions for the orphans, and also agricultural and automotive tools. 
The list could go on…I'm not sure I can do justice in itemizing all of the articles that were sent to them but more importantly this new supply will allow life to go on in a more livable and productive fashion.  It was like Christmas in July!  I was so glad to be there and see it.  As usual, Eliudi organized the unloading of all three truckloads, and with his ability to get it done and get it done in a hurry things were unloaded quickly and stored for distribution. 
When this shipment arrived Help arrived in so many ways.  It told these people that others cared.  It also told them that other people believe in their ability to run medical clinics, schools, start businesses and respond to the opportunities for CHANGE offered to them, opportunities that all people all over the globe want.  On top of all that it actually took an ACT of the Tanzanian Parliament to obtain the release of  these and also other containers that were shipped to various non-profit and relief organizations.  I will allow Eliudi to tell the story the next time he is in the USA. 
Here is another picture for the ladies!