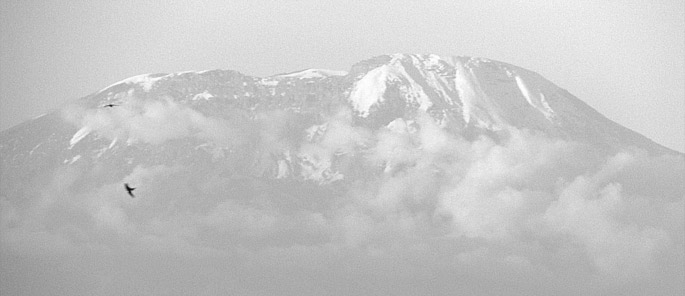 Update from India – Change in Itinerary
Oct 20, 2009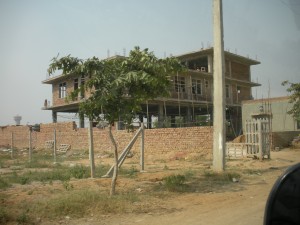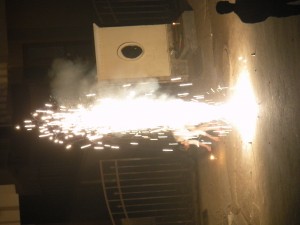 A lovely evening breeze is billowing in through the double doors opening to the terrace balcony here in Gurgaon Haryana, India. Sarah B. & I settled in here on Wednesday, October 14, 2009 twenty-four hours after deciding to change our itinerary.  The home belongs to a young Indian couple in their mid-thirties. Until six days ago none of us had any idea that the others existed which is to say that we were strangers. A mutual friend who lives in Bangalore made one phone call to them and requested that their home become our home for twelve days. Would you be surprised if someone said yes to that request if it were you? Well, Sarah B. and I have been amazed by the genuine hospitality showered upon us by N & V. Now all of you need an explanation for our long stay in this satellite city, Gurgaon, which is one of four in the NCR (National Capital Region) of Delhi (New Delhi), India.
Our original itinerary called for a two hour flight from Delhi to Raipur on October 14th followed by a seven hour vehicle ride through a mountainous region of Chattisgarh State which has recently been the target of Maoist violence and infestation activity by Naxal Militants. Throughout 2008 I have been in regular contact with our friends in this Central India locality and the topic on the top of our lists has been SAFETY. Two days before I booked our tickets for this HOPE FOR CHANGE trip, I checked in with them on this topic and they issued assurances that the time was right to proceed and visit them, their ongoing projects, and prospective ventures.
That all changed last week and I had to move fast to arrange a PLAN B. A bombing incident occurred within 50 KM (thirty miles) from the home where we would have stayed. That is where this mutual friend, G. came in. His plans for October had been to be on a speaking tour in the USA schools but his visa application was denied twice.This was fortuitous for us! Consequently, G. was in town and spent an afternoon meeting with us and discussing his projects with bereft children and the progress of HOPE FOR CHANGE in the last year since I had met him while in Bangalore in 2008. What would we have done without his help? God only knows!Divine Providence Prevails!
So we are safe, with comfortable beds, water, PH access, and building friendships with N. & V.  Diwali Festival (Festival of Lights) has been in full swing while we've been staying in The Palladians Colony. The pictures tell some of the the story although one is sideways. Two Sikh families have invited us for dinner and multiple tea times and requested HOPE FOR CHANGE web info.
Some practical facts: 1) temperatures have been 32-34 Celsius (89 – 93F) during the day; 2) power outages have ocurred nearly everyday; 3) eating Indian food every meal although intro's tag the state or region, such as, Kerala State, Punjab State, etc…: 4) wearing Salwar Kurta & Chunni almost all the time (which I enjoy – THANK YOU to Zeresh & Ashna – our wardrobe suppliers; 5) cooking also now: Aloo Mutter, Navratan Korma, Palak Paneer, Roti, Chat Masala Salad, RICE, and Daal (eighteen colors of lentils, just kidding, I think the exact number is sixteen, hahaha!).
Perhaps in my next blog I'll pass along spice of my favorite spice blends and uses. Believe me, there are about a billion!
In closing, thanks for all of the good wishes and prayers.
More later,
Sarah A. Smith   (this pic of Sarah Bird is soo…cute!)