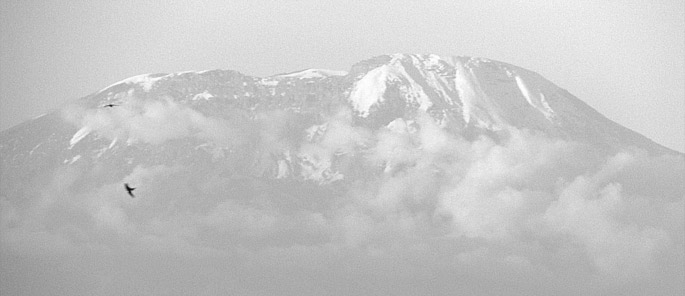 Myca………It's Just not Right
Apr 11, 2010

Myca Amaro died on March 1st, 2010 of Dengue Fever in Manila, Philippines.
Myca's life on earth is now gone.  She died of  Dengue Fever –  and it could have been prevented if she had gotten the right medical treatment at the right time.  Who can find the words that can that express the pain that her family felt as they watched death take it's toll on her.  Dengue Fever is known among some as "Breakbone Fever."  Does that speak for itself? 
If you read my last blog you know that I had just returned in late February from Sakila, Tanzania, Africa after the death of our beloved Mama Helen Issangya. Then, Sarah and I received the news of the death of Myca on March 1st.  Myca was a young girl that we were sponsoring.  We had hoped to sponsor her, at least, until she had gotten through High School.  I had thoughts and plans of visiting with her and her family to build a friendship and watch her grow into a young woman who so desired to live a productive life.  One of her quotes in regard to now being offered an education was, "Education is important to me because it is one of the things that no one can steal from me." 
Myca, Sarah and I never knew you, but we had planned to get to know you and your family.  I hope to visit your family one day when I get  back to Manila. 
Speaking for Hope for Change…..www.H4Cinternational.org, this is "why we do what we do."  For all the Mycas all over this world we believe that we can make a difference in the lives of some of them.  Myca, we never knew you, but we will remember you always!  Your short life has given me (us) a more firm resolve to do what we can do.  We will always move forward!  Never a step backwards.
James R. Smith