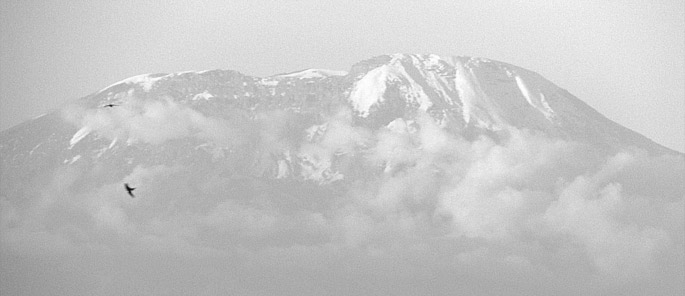 "A Night of Music Bringing HOPE & CHANGE"
Apr 27, 2010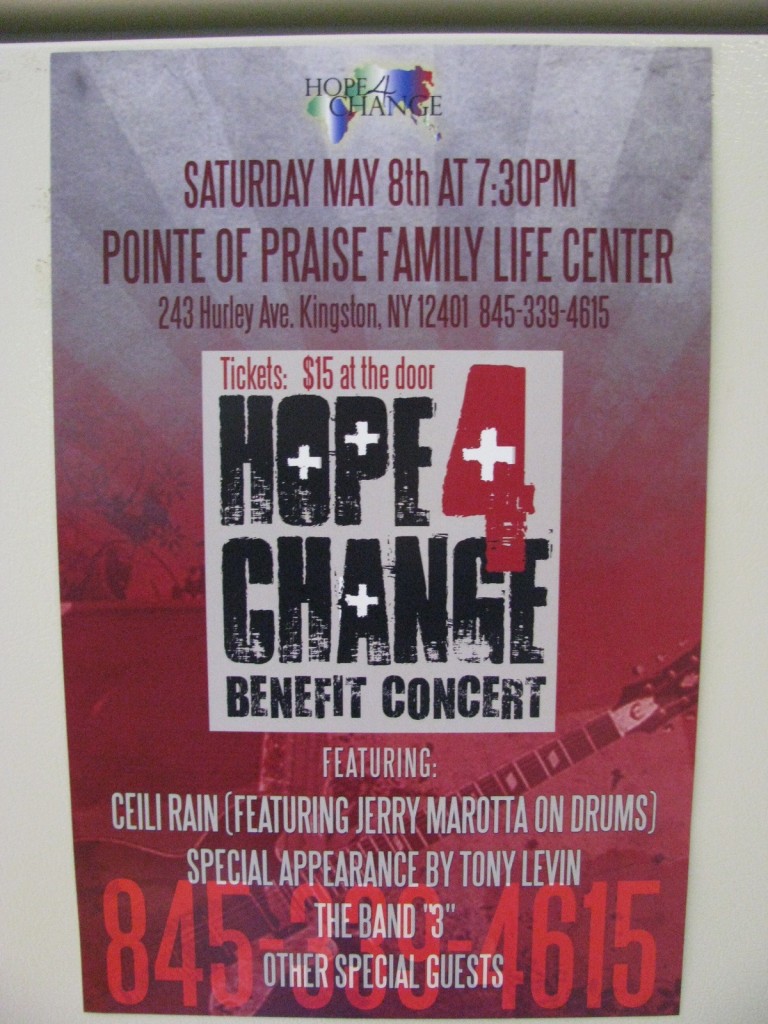 In less than one week Hope4Change will be hosting its first benefit concert with the help of our friends in the music world. James, Paul, and I (Sarah) agreed that holding an event that will allow us to share our passion for the poor "eyeball to eyeball" with concert-goers would have great impact. So we're doing it! Mbele!
First, we'd like to thank the musicians who will be donating their time and energy to H4C. We're expecting that the "transforming power of giving" mentioned in our mission statement will pour out upon them. Also, we pass our appreciation on to those who have helped with design and printing of the concert's promotional posters and hand-outs. Your generousity has urged us on. Our web site and blog are what they are because of the technical & creative design capabilities of  Matt & Christine of Lilypod Media (www.LilypodMedia.com). They are"on board" with our H4C vision!
We're shouting out a huge thank you to our friends at Sound of Life for air-time through the Irish-brogue radio spots. Whose voice is that anyway? Finally, we send our huge thanks to the folks at Pointe of Praise Family Life Center for the use of their welcoming and spacious facility. Parking will be plenteous!
Some of the plans for the night are…great music and a charged atmosphere of enthusiasm for being together and for the cause. At different points during the concert, three urgent projects will be presented…briefly. They are: the hospital in Arusha, Tanzania, the water reservoir system in Mokokchung, Nagaland (India), and child sponsorship in Manila, Philippines. More about these projects may be found on our web site under the CURRENT PROJECTS tab – click on thumbnails for medical, engineering, education respectively. If Internet technology is in a cooperative mood on May 8th some short videos will be shown depicting the needs in these three locations. And I do mean "short" – three minutes or so.
So come on out on Saturday night of Mother's Day weekend (in the U.S.) for a night to remember. Stop by our display table which will be set up in the entrance area. We'd love to meet you! Together let's supply what's needed to our H4C partners who are joyfully bringing HOPE & CHANGE to the people of their villages, cities, and regions.
Thanks!
Sarah, James, & Paul
www.H4Cinternational.org