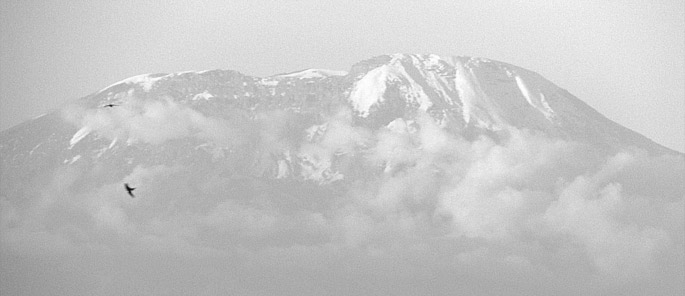 Worth The Trip
Feb 1, 2011
Today I'm writing from the comfort of my home as I watch the snow and ice fall from the sky. A stark contrast from the t-shirt and shorts weather I just left in Manila.  Although the trip had it's difficulties with travel delays and some health difficulties, once again I left wishing there was more time to do more, but satisfied at what was accomplished.
Over the years people have asked the question, "wouldn't it be better to send the money instead of traveling there?".  Well, that might be true in some cases, but for me, there is no substitute for being there.  Personal contact is so important in the work we do.  The best way for me to describe it is by example.  In my earlier blog I shared the story of Regina Grace, one of our sponsored high school students.  When I was visiting with her I found out that she had gotten ill during her exams and was not able to make the tests.  Her teacher was very accommodating and told her she could make it up by doing a project instead.  That was good news, except Regina did not have the money to buy the supplies she needed.  I made arrangements with one of the staff to take her out to get everything she needed.  On Saturday we headed out and I could see both excitement and hesitation in Regina.  She told me all she really needed was a dictionary, that I didn't need to get her any supplies.  Having traveled to the Philippines for over 20 years, I know Filipinos can be "shy" about expressing their needs and I knew what she needed was more than just a dictionary.  When we got to the mall we discovered this was her first trip to any mall (hard to believe at 15 years old, can you imagine an American 15 year old girl not ever going to a mall?).  At the store we picked out her dictionary and I told her that I knew she needed much more than that and I wanted her to get whatever she needed,  it was no problem. She fought back tears when I told her that and at first she was very hesitant, but gradually she expressed her needs and we got everything she needed.  During that process I watched a shy, quiet, defeated girl blossom into an excited student who kept thanking me and hugging me through the whole shopping event.  I'll tell you, there is no substitute for that kind of interaction.  I was honored to be there to help this girl as she works to trade her hopelessness into dreams.
So an afternoon of shopping turned into an unforgettable event for both Regina and me.  Those are the moments I live for and that keep me going back.  Those are the moments that make our trips worth it!
Thank you all for your support and encouragement!  Maraming salamat!