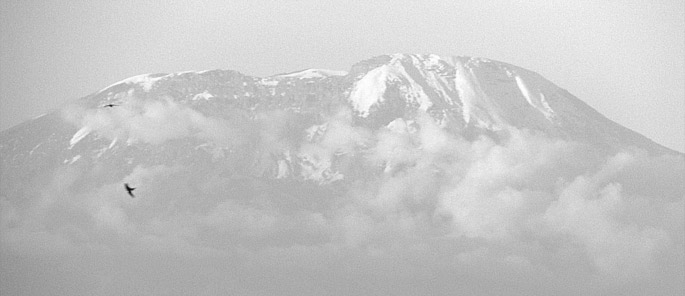 Hakuna Maji…Hakuna Umeme
Aug 24, 2011
Two nights ago we spoke on the telephone with our H4C partner in Sakila, Tanzania. We have known each other for twenty-two years. We have visited Tanzania and toured the educational, medical, and water sourcing projects there more than that many times. We have stood by our African friends during times when there was rain and during times when there was no rain. Now they find themselves in one of those times of "no rain."
We asked questions about water shortage, the severe drought affecting the Horn of Africa, and water rationing. These are the answers. "We give two gallons of water to each family per day due to the shortage of water in the whole country. We do not know how long the shortage will last but we will say until it rains which may be in October or earlier. We have lost all beans (crop), and half of corn…we will need about 200 bags of corn and 150 bags of beans. We will need about $20,000 to buy diesel, beans, and corn."
"Hakuna Maji…Hakuna Umeme" translates from Swahili to English as "No Water…No Power" and the connection is that electricity in Tanzania is driven by government owned Hydro-Electric Plants.
One nation separates Tanzania from the miserable suffering in Somalia. That neighboring nation is Kenya to the North. It is too late for the hoped for arrival of rain to ease the affects of the drought this year. Funds are needed now!
Hope For Change International is setting up a fund, "Food in the Famine",  to be sent to the Horn of Africa. Visit our web site  www.H4Cinternational.org to learn how to donate. Click on the FOOD DONATIONS button if you do not see the "Food in the Famine" section yet. Every $$$ will make a difference. All donations will go completely and directly to meet the needs of East Africans.