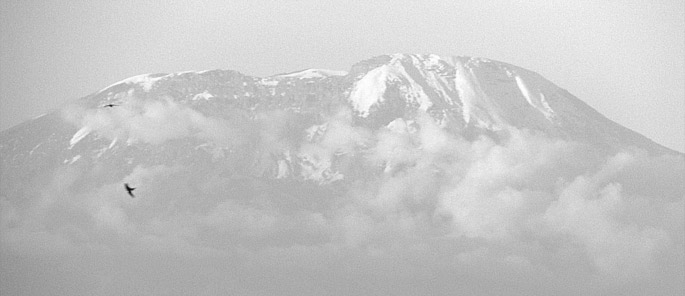 Where in the World is Nagaland
Apr 15, 2012
Most people that I meet and mention Nagaland to have never heard of it before and I had not either until 1984. In that year I met Chuba Ao who was visiting the USA from Nagaland. Our meeting then prepared the way for where I am today – in Mokokchung, Nagaland.
As you can see from the map insert, Nagaland is a neighbor to Bangladesh, Bhutan, and Myanmar. Four airplane flights and an eight-hour vehicle journey were required to get me here. Whew! The journey was challenging and a test of my endurance since I do not sleep on airplanes but now that I am here I can say, "It was worth all the effort!"
Future blog posts will let you know why I am here but for now I just want to say "thank you" to all who are following my travel with prayer and supportive thoughts.
Sarah