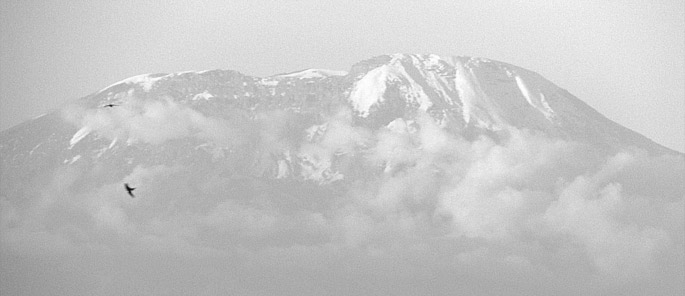 GOALS AND DREAMS GALORE
May 25, 2012
The photo (click on photos to enlarge) above was taken during my recent visit to our H4C children's residential school (NCRS) located in the breathtaking Naga Hills in Mokokchung, Nagaland. The school was founded in 1996 and since then has continued to advance both academically and numerically. Current enrollment for the 2012- 2013 school year is 409 students. Approximately half of the students are "hostelers" because they live in one of the dormitories or hostels on campus.
One such hosteler is Zululemba (Zulu), age sixteen, who is on full scholarship at NCRS. Zulu lives with his grandmother when school is in recess because his parents divorced when he was a young boy. Here is what Zulu has to say about NCRS, "Being in NCRS has given me many opportunities to learn. I have come here when I was five years old, growing up here, learning the Word of God as well as excellent educational foundation. I will go from here (next year) with confidence and the opportunity to explore the world."  I asked Zulu what is his aim in life  – what would he like to become. He answered, "I would like to become an engineer."
I interviewed three other students on that lovely morning at the NCRS campus. Samuel Langleh was next. He is also on full scholarship at the school and is fifteen years old. He began at NCRS when he was six years old. Samuel summed up his years by saying, "I have learned the Word of God, games and sports, and  received a good education while learning to study in English which gives me many options for further studies. I want to be an engineer as well."
In Nagaland, students leave their elementary schools after completing Level 10 and transfer to another school for 11th and 12th grades. Young people who have attended an "English School" where lecturers have instructed in English have an advantage and can be admitted to the best schools. NCRS is an "English School." Your support of this H4C school gives these young students remarkable opportunities. Thank you!