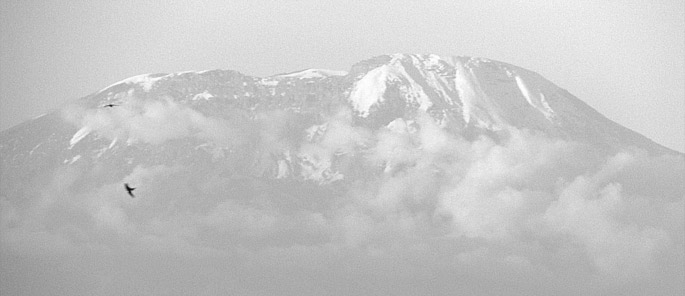 Music, Food, and H4C
Jun 2, 2012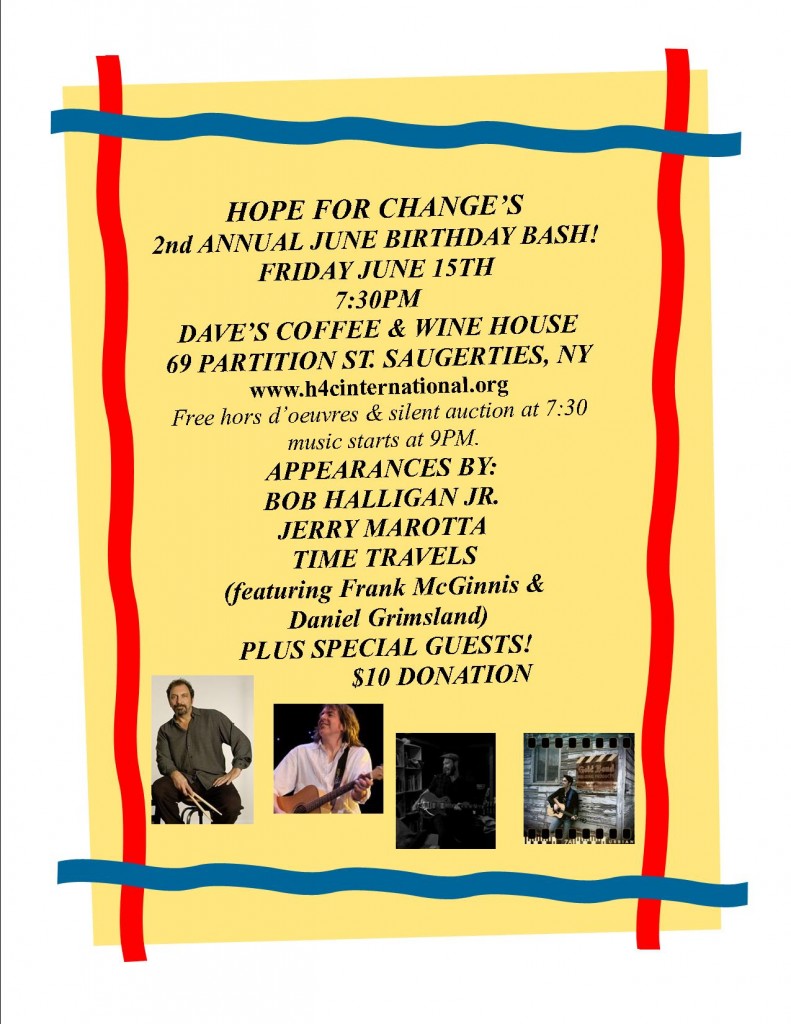 With less than two weeks to go until our "2nd Annual June Birthday Bash" plans for the event are moving along and we are where we hoped to be at this point. We want to thank everyone who is involved in the planning and preparation including our Board of Directors, the fine company of musicians and vocalists slated to appear, Dave's Coffee & Wine House personnel, and all the local vendors who have already and will be contributing cool items for the "Silent Auction" and refreshments. THANK YOU!
Here is our number one request from all of our followers who desire the event to be as successful as possible: PRAY for good weather on Friday night, June 15! We are serious. Last's year's "First Birthday Bash" was hindered by our East Coast version of Monsoon! Sheets of rain were pouring from the heavens.
Also, if you would be so helpful as to invite your friends and neighbors to the event we, at H4C, would be so pleased. We are anticipating an unforgettable evening of bringing inquiring folk together for Music, Food, and H4C!
Opening doors for Transformation…Hope For Change International and Partners!
(Click on Photo To enlarge)