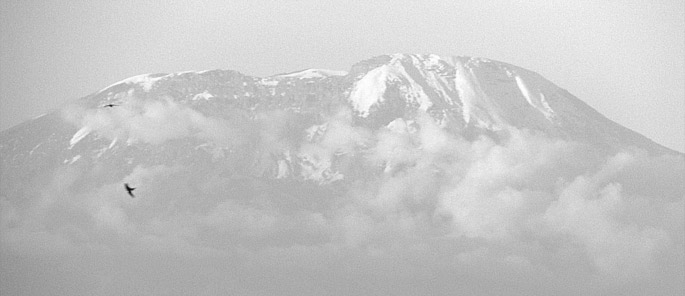 A COMPLICATED LIFE
Apr 1, 2013
Over the past couple of days I've been visiting our students and interviewing new first year college students.  It's been great to spend time with them.  So many of them make you laugh and are great fun.  But it doesn't take long to see the reality of where these kids live and what they face everyday.
Today I spent time with one of our sponsored college students, Ana Marie.  After getting through the surface type conversation, the harsh reality of her life began to appear.
Ana Marie lives with her family in a squatter setting on the side of one of the housing units.  Her father is an alcoholic and unfortunately has caused some major problems in the community.  The problems are so bad that there are now death threats against the whole family.  Here in this community, a death threat is serious. Ana Marie said she stays in the house at night crippled by fear.  I confess to feeling at a loss listening to her and watching the tears roll down her face.  "A nice shy young lady should not have to go through this", I thought to myself.  But that's the reality of what we're dealing with here.  None of them should have to face this kind of life, but they do.
I was encouraged by this quote by Mother Teresa, "We ourselves feel that what we are doing is just a drop in the ocean. But the ocean would be less because of that missing drop".  As I walk through this community I look around and feel like I'm just a drop in the ocean of need that I'm surrounded by.  My hope is that there will be a little less because of what we're doing.

When you think of Ana Marie and the children of Smokey Mountain, say a prayer and ask what you might be able to do to be a drop of much needed water in this ocean of need.
Thanks for following!