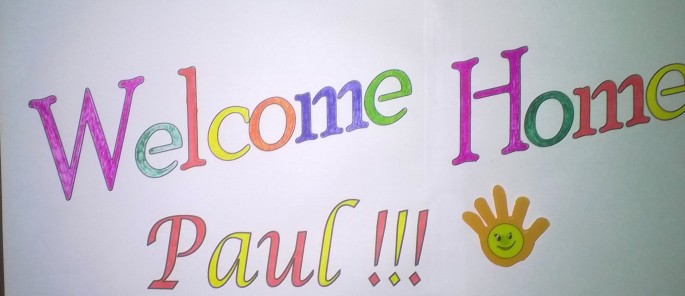 25 AND COUNTING!
Feb 28, 2015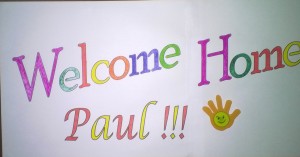 This year marks 25 years since my first trip to the Philippines.  In most situations, like a career, you start thinking about slowing down or retiring.  For me in many ways it feels like things are just starting to take off.
Like the sign posted on my bedroom door when I arrived, this place has become my second home.  In these 25 years I have had the privilege to meet some amazing people that have had a permanent impact on my life.
One of the first things on my agenda was(known here as her "Debut") for Rachelle Ann Ariaga…..another one of those amazing people.  I have known Rachelle all her life.  Her father Paul was my first sponsor student 25 years ago.  His family was the first family I met in the "Smokey Mountain" garbage dump community.  Rachelle is the second oldest of 4 children.  Her older sister Mary Rose graduated from college last year.  Rachelle is in here second year with a major in Physical Therapy and wants to continue in medicine.
For her birthday she asked for money instead of gifts…..why?…..so she could give it all away!  Another amazing person who is impacting my life.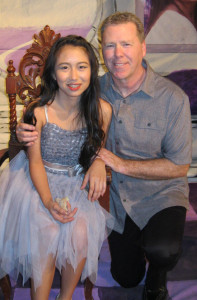 Thank you for taking the time to read this.  I hope you'll continue to follow me while I'm here these next 3 weeks.