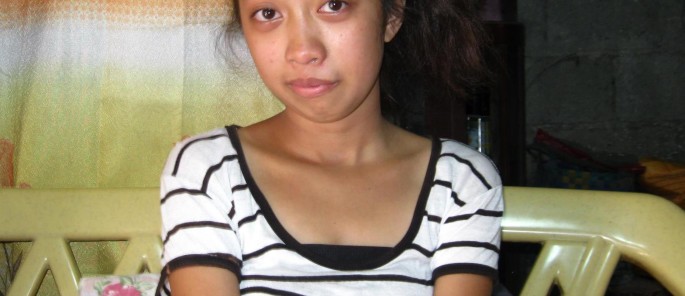 It's Complicated
Mar 19, 2015
We've all seen that "status" about a relationship being complicated.  I thought of that as a good description for some of the situations we encounter here in this community we're working in.
This past week had it's share of complicated situations.  For lack of time I'll tell you about one…..Princess.  At an early age her mom left the family and she was left with her father who, for "complicated" reasons really wasn't able to offer the best of care.  So, Princess now lives with her grandparents in very poor conditions.  Because she was bounced back and forth she had a difficult time attending school and eventually dropped out.  She enrolled in the ALS program which is similar to our GED program and is waiting to hear if she passed her test.
Princess is a sad girl.  You can see it in her face and her countenance.  Through many tears she told us her desire to pursue her education so she can "help her family"…..even with all she has been through, her hearts desire is to help her family.
I'm hoping she passes her test and we are able to help her pursue her dream.  That's what our name is all about "Hope For Change"!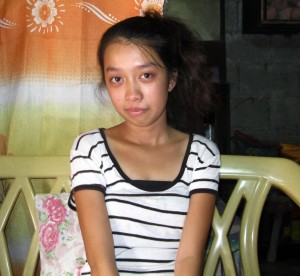 Thank you for your support of these kids which brings Hope For Change to lives with a status of "It's Complicated"!
Paul Grimsland